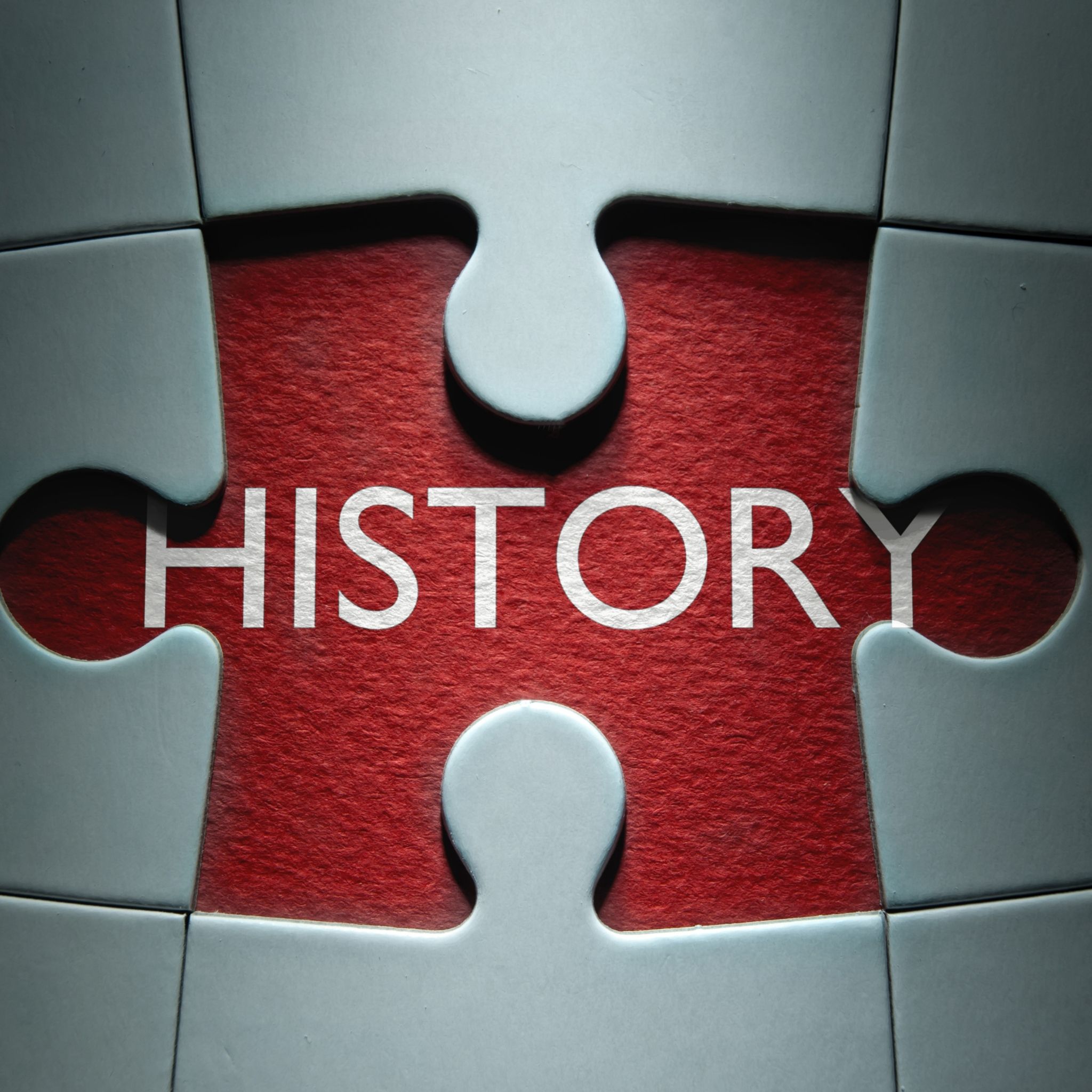 Where we began...
We started SophisticatedSofas in the midst of the Covid-19 Pandemic. What started off as the desire to upgrade the furniture in our own home, the shops being closed and online being our only option; has now turned into a growing company offering everyone the opportunity to upgrade their furniture without even leaving the house.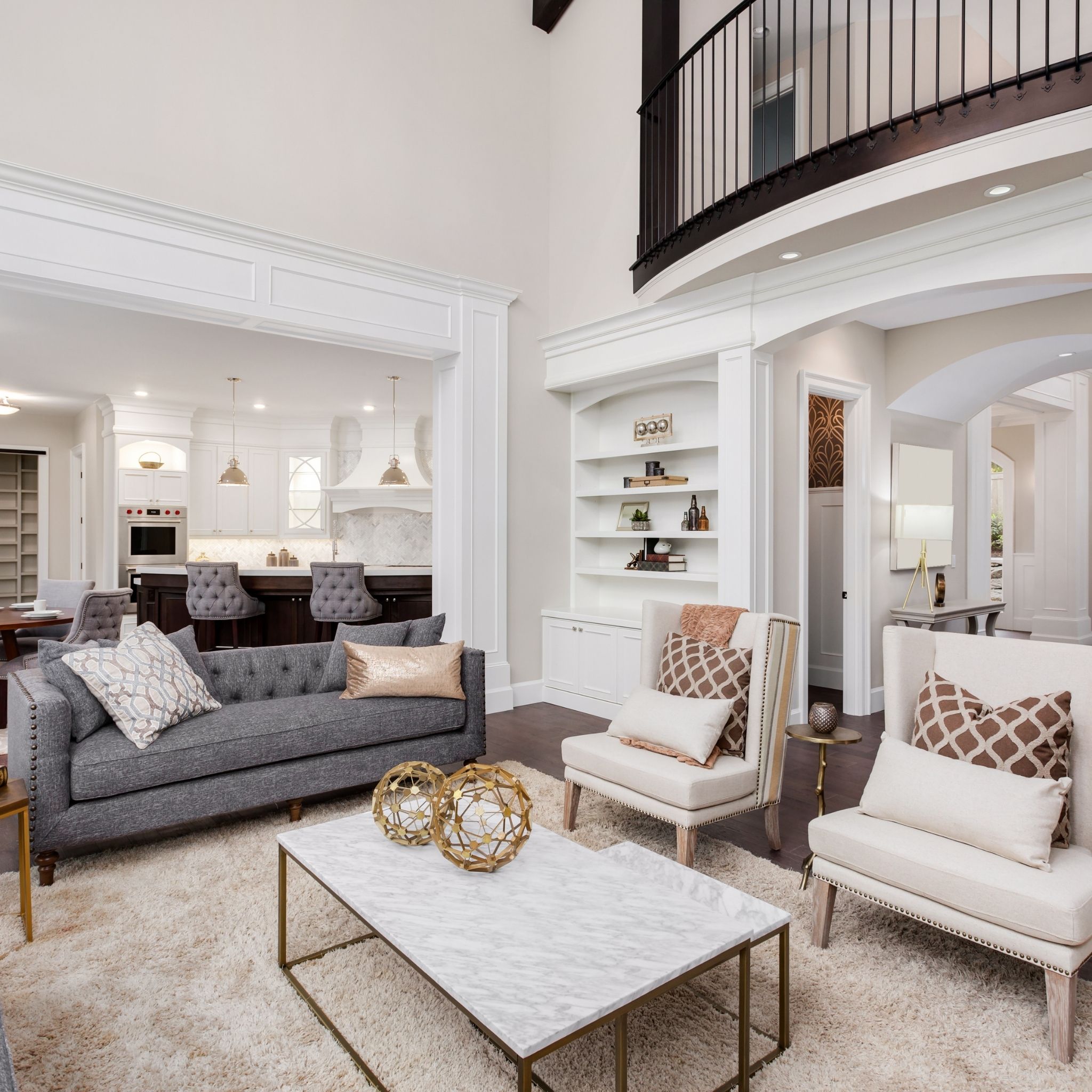 What We Wanted
In creating SophisticatedSofas, we wanted to build a space that would offer people luxury furniture at affordable prices, when we were looking for our own house, we didn't have a great budget, but we didn't want to lose out on quality. Having found what we were looking for, and more, we decided to offer our findings to everybody who wants it, and thus, SophisticatedSofas was born.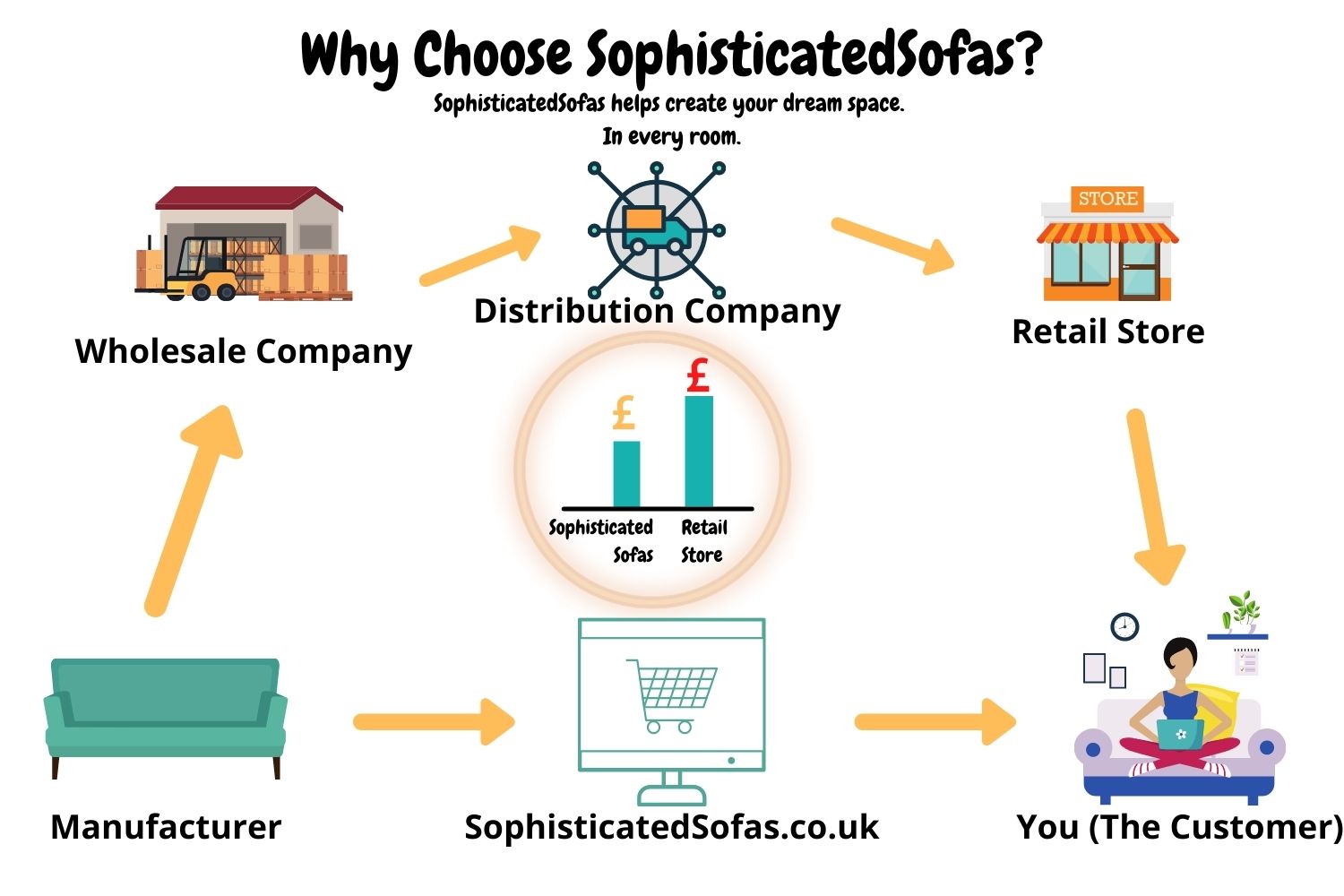 How We Do Things...
At SophisticatedSofas, we are not your conventional furniture store. In order for us to be able to offer maximum value for our customers, we brainstormed how we could minimize the costs involved in dispatching, storing, and supplying our products to peoples homes. After discussions with our suppliers, we were able to offer a 'direct-to-customer' package, in theory, this would remove all aspects of the process involved in a customer purchasing new furniture.
By offering our products directly from the supplier, we have been able to reduce the costs involved in storing and dispatching products to you. This means our products can cost less!
How To Contact Us
If you need anything, we have a number of ways you can get in touch with us at SophisticatedSofas
Live Chat
Our Live Chat Function Is Available between 9am and 10pm Everyday! Quickly get answers to your questions while browsing! Our team will be able to guide you through the ordering process to make it as quick and easy as possible, why not try asking for a discount? Like they say, you don't ask you don't get!
WhatsApp
You can send us a WhatsApp message using the following number: +44 330 133 3881. We are unable to take phone calls at the moment but this is just as good! Great if you need information while on the move and haven't got the time to use the live chat.
E-Mail
You can still use the standard email to get in touch with us, you can reach us at: info@sophisticatedsofas.co.uk Email is ideal if you have slightly longer and more advanced queries that may take a little longer to find out for you!